The absolute bestseller of all our hangers. A precision-crafted wooden hanger made of local oak wood treated with oil to bring out the grain of the wood. This is the perfect gift for a family of climbers, where each member can hang their keys in their own unique way.
INCLUDES
Wooden key hanger

3 keychain nuts/stoppers (one big and two small) or 4 keychain knots

Wall mounting kit
The key hanger contains seven crack-like grooves where keys can be hung using mini-nuts or mini-knots. The hanger provides two options for hanging keys - easy or difficult. Included in the package are keychains for the selected option, instructions, and an assembly kit.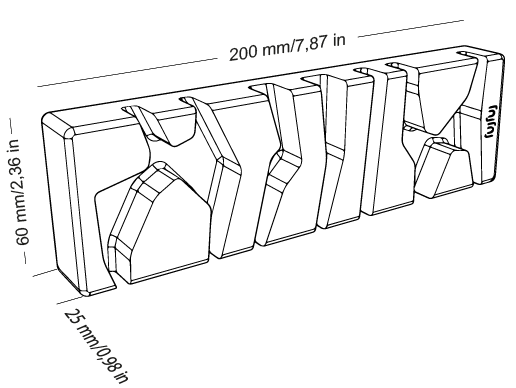 MOUNTING
Mounting on the wall is easy thanks to a special screw-in system.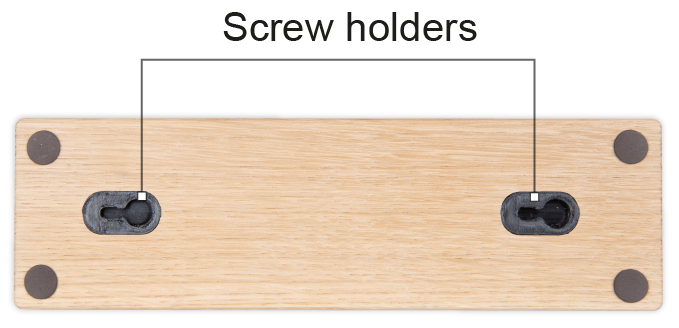 WEIGHT
Key Holder - 165 g/5,82 oz
Whole packaging - 250 g/8,82 oz
MATERIAL
95% Oak wood
5% Plastic