Wooden Key Holder
Premium climbing Key Holder made of oak wood.
INCLUDES
Wooden Key Holder

3 keychain nuts/stoppers (one big and two small) or 4 keychain knots

Wall mounting kit
This premium edition of the fujfuj Key Holder is made of oak wood.
It offers you an ideal solution of how to hang your keys the most original way, and not just for climbers.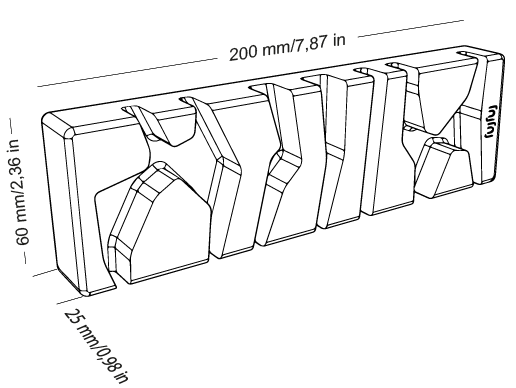 MOUNTING
It represents rock structure with 7 cracks where you can hang your keys using keychains in the form of small climbing nuts/stoppers or knots. This is the reason why it is a great gift for all climbers. It comes with three climbing nuts/stoppers or with four climbing knots. It is attached to the wall by screws included in the gift packaging.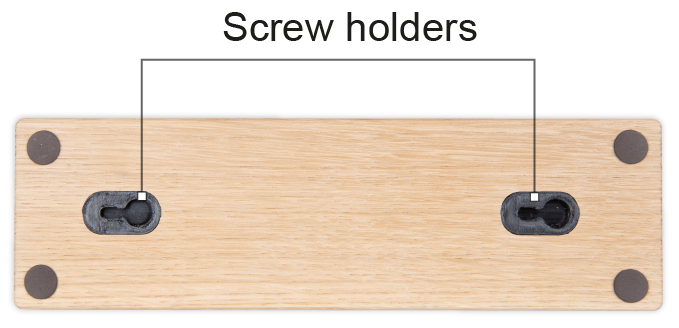 WEIGHT
Key Holder - 165 g/5,82 oz
Whole packaging - 250 g/8,82 oz
MATERIAL
93% Oak wood
7% Plastic