Premium edition - Walnut
Premium climbing Key Holder made of walnut wood.
This luxury edition hanger is crafted from a unique type of walnut wood that captures the transition between dark and light shades. Due to the limited amount of this type of wood, only a handful of hangers with this remarkable aesthetic can be crafted from each tree.
INCLUDES
Wooden Key Holder

3 keychain nuts/stoppers (one big and two small) or 4 keychain knots

Wall mounting kit
The key hanger contains seven crack-like grooves where keys can be hung using mini-nuts or mini-knots. The hanger provides two options for hanging keys - easy or difficult. Included in the package are keychains for the selected option, instructions, and an assembly kit.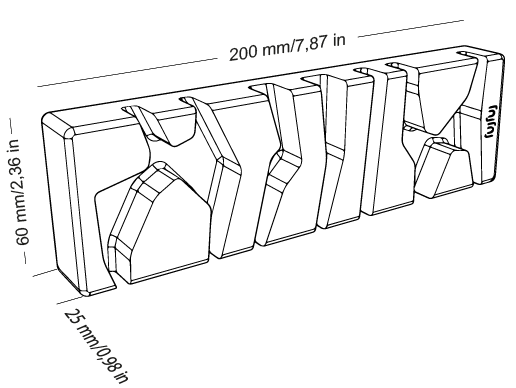 MOUNTING
Mounting on the wall is easy thanks to a special screw-in system.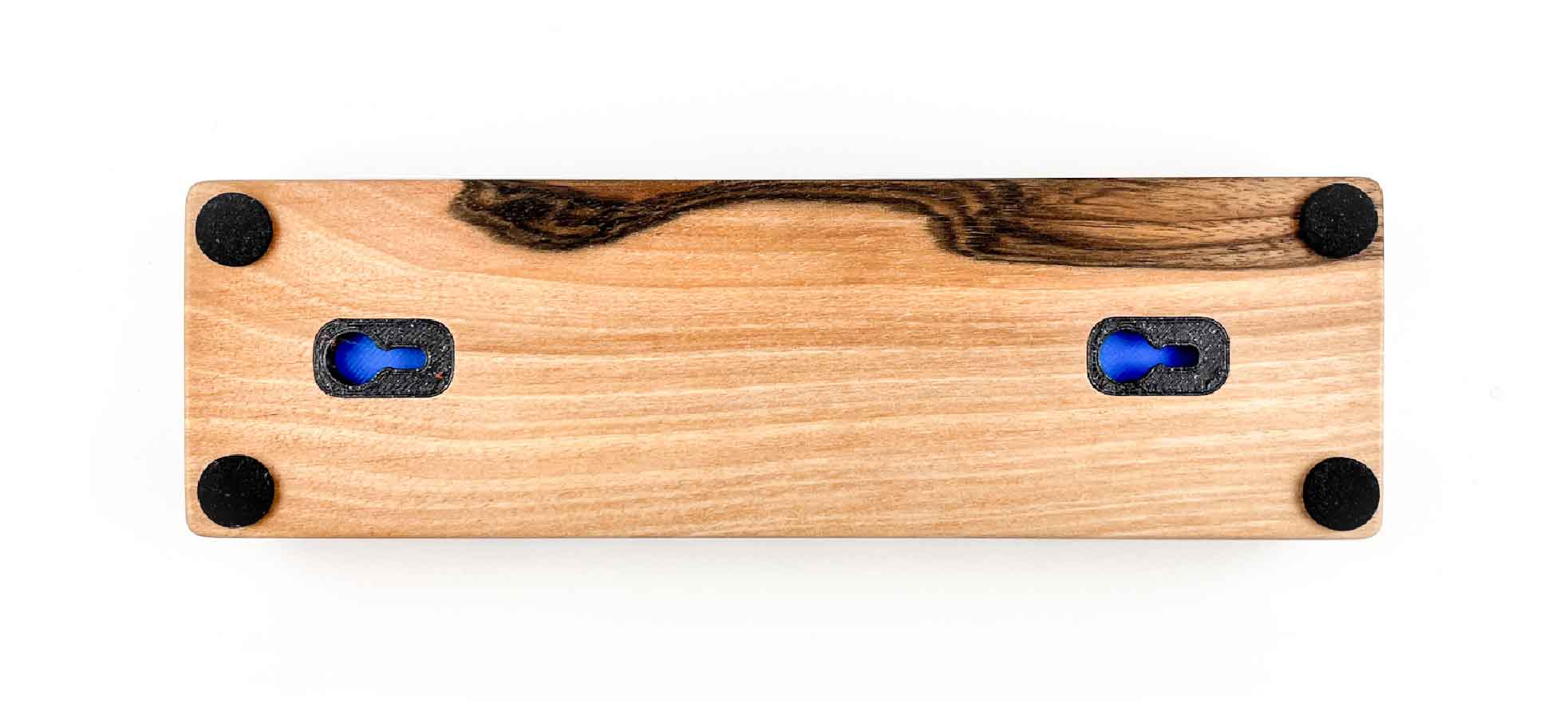 WEIGHT
Key Holder - 165 g/5,82 oz
Whole packaging - 250 g/8,82 oz
MATERIAL
95% Walnut wood
5% Plastic