Climbing keychain NUT - SECOND QUALITY
Climbing keychain Nut/Stopper with anodized in the second quality.
Fujfuj Nut keychains with anodized in second quality. Thanks to this, the keychains are originally green, but you can quickly see scratches on them.
It is suitable for fujfuj climbing keyholders, but you can use it as a separate keychain.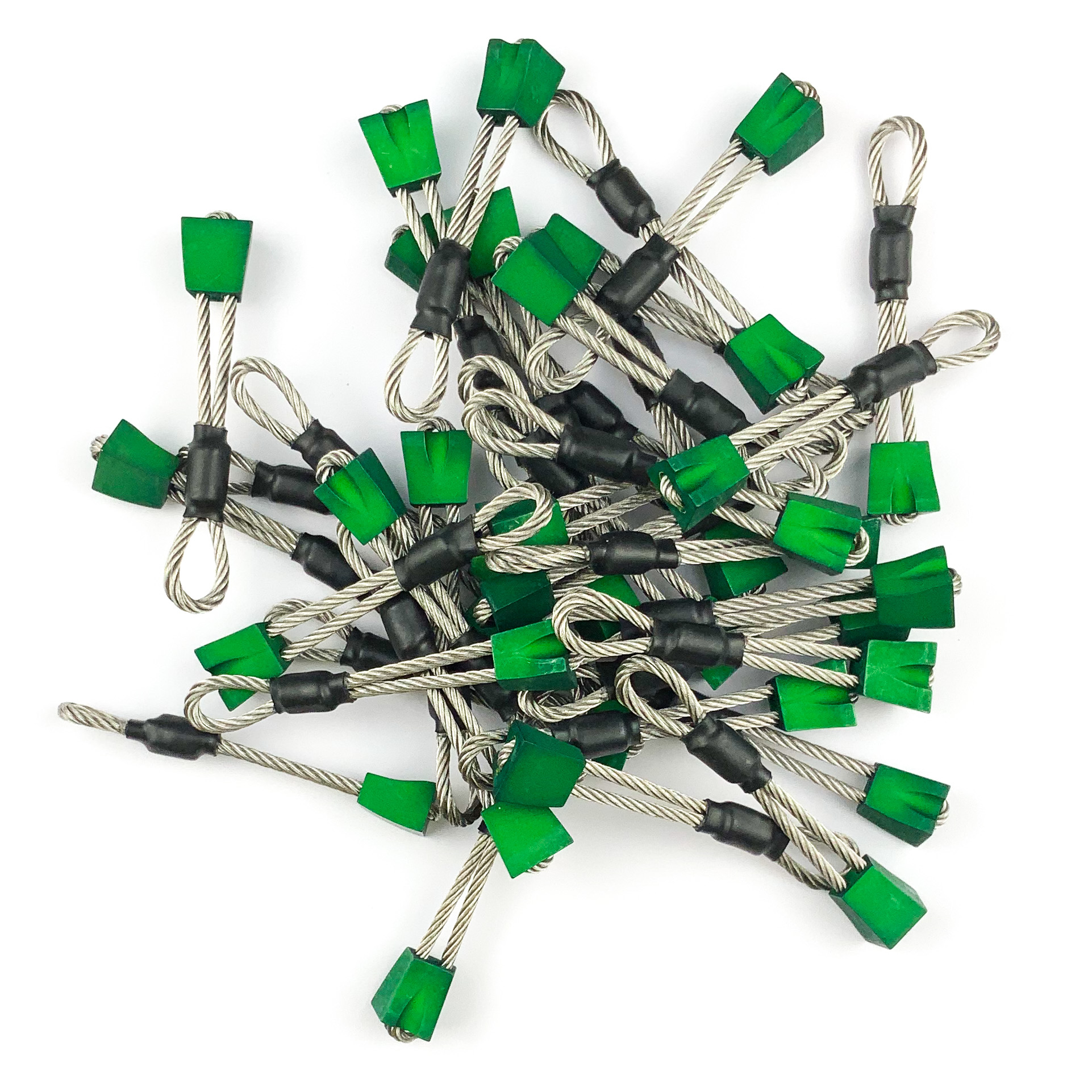 The length of the keychains is about 8 cm.
Only one keychain is included in the package.
 Do not use it for climbing!