Climbing keychain KNOT
Original climbing keychain in the shape of Rope cherries and Kinderkopf
These keychains are perfect gifts for climbing lovers.
These knots are generally used as traditional protection for climbing on sandstone rocks.
They are suitable for fujfuj climbing keyholders, but can also be used as a separate keychain.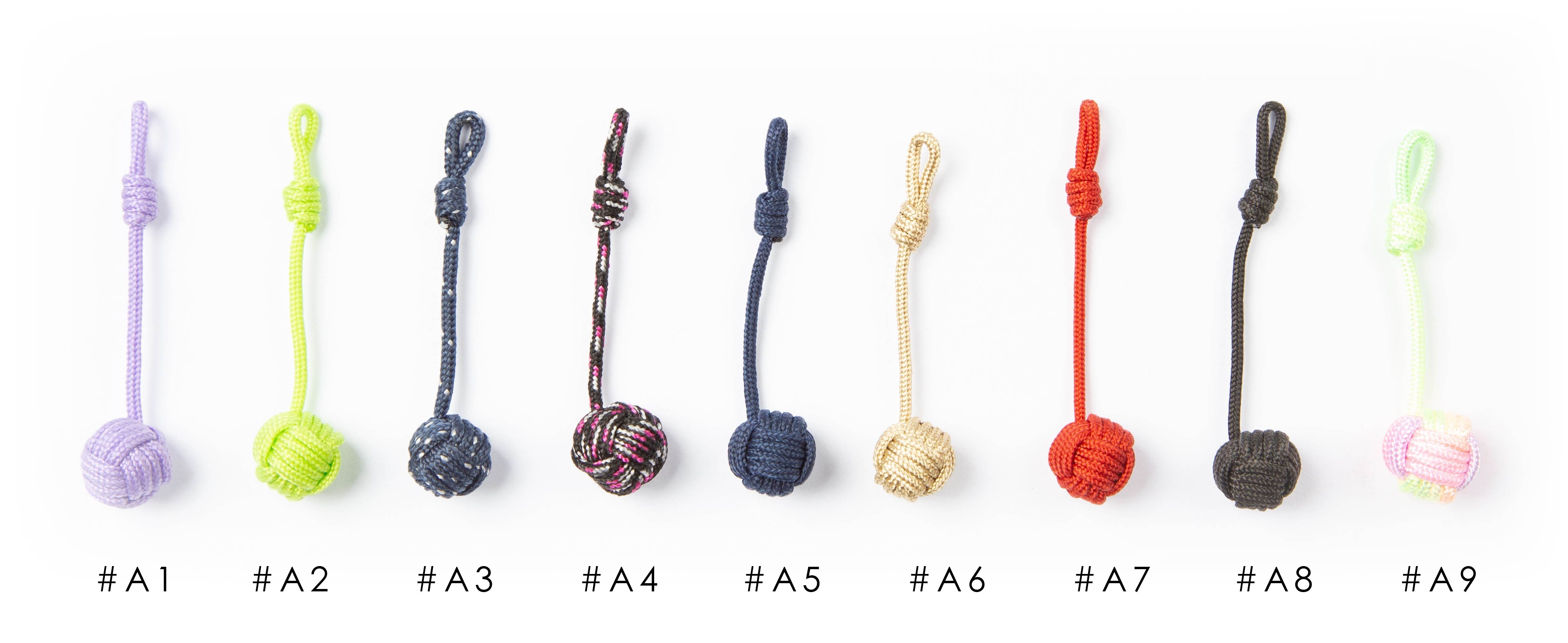 The length of keychains is about 8 cm.
Only one keychain is included in the package.
Do not use it for climbing!